Select from above or Go to VistaBooks Home/Contents
scroll down to PREVIEW VISTABOOKS authors and images
rainbow above Slate Creek, Colorado--by Devin Kerr © VistaBooks LLC.

Click for VistaBooks home page/contents
Search VistaBooks
Books on the outdoors and American history--
many written by those who lived it--
sold in national and state parks, museums, gift shops, bookstores
--with 334,800 copies in circulation.
"Relive their stories" with some VistaBooks authors: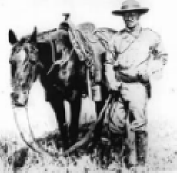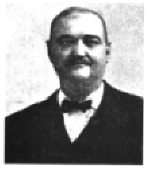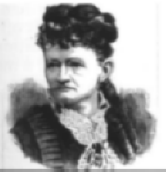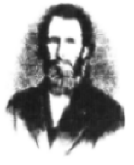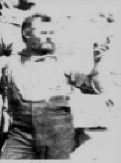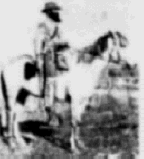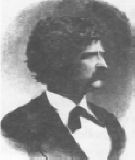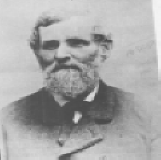 top row left to right:
Theodore Roosevelt (rancher), Bat Masterson (sheriff), Virginia Murphy (Donner Party emigrant), Patrick Breen (Donner Party diarist), John Wesley Powell (Colorado River explorer), Nathaniel Langford (Grand Teton climber/Yellowstone superintendent), Mark Twain (humorist), Lafayette Bunnell (Yosemite discoverer)
bottom row left to right:
Frederic Remington (artist), Buffalo Bill (showman), Horace Albright (NPS director/Yellowstone superintendent), Clarence King (geologist/Sierra Nevada mountaineer), Thomas Moran (landscape artist), John Muir (naturalist), James Hutchings (Yosemite/Sierra Nevada big trees)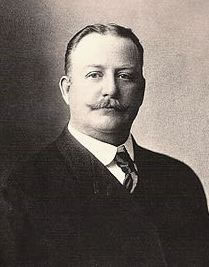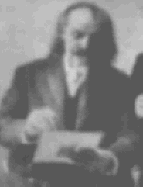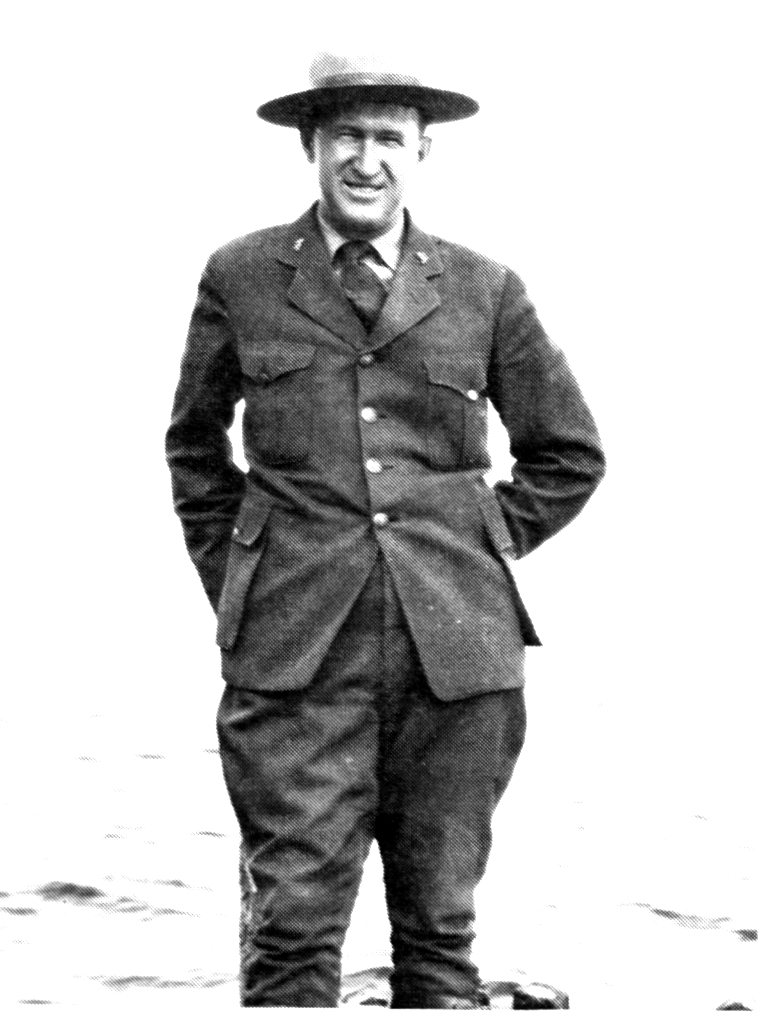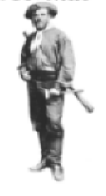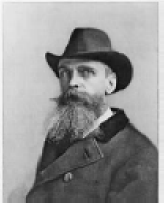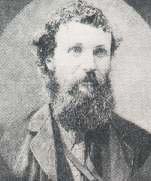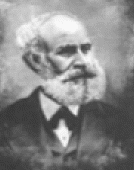 Find titles of our authors' stories on emigrants; exploration and mountaineering in Sierra Nevada, Tetons, Colorado River, and the Northwest; discovery of Yosemite and Glacier Bay; frontier towns; gunfighters, early national parks; nature adventures; Native Americans; Indian wars; Nevada and Hawaii as territories; lighthouses and lifesavers.
Sample illustrations from VistaBooks titles:
A DISCLAIMER AND A REQUEST: Some of our titles may appear on other websites. Too, some search services cache older versions of our pages. To assure you are seeing the latest updates on www.vistabooks.com, please follow the links on the bottom of each page. If you find an inaccuracy or other problem on our site or another, please tell us so we can attempt resolution. Thanks.
VistaBooks LLC is a business name registered
with the U.S. Patent and Trademark Office as trademark #2,428,553
and is also registered as a limited liability company with the Colorado Secretary of State.
VistaBooks began in 1972 as Outbooks and now also includes VistaBooks Outlet.com and VistaBooksEncore.com



Go to VistaBooks Home/Contents
---
This "VistaBooks Preview" page last modified November 20, 2021. Did you come here from a link on another website? For latest version of this page, click or copy to your browser: https://www.vistabooks.com/Pages/vistpubsprehome.html. Copyright © 2021 VistaBooks LLC.
Need help? email. We want you to find what you want to find.
END OF VISTABOOKS "Preview" PAGE
Thanks for looking!