VISTABOOKS
Yellowstone/Tetons
THE ASCENT OF MOUNT HAYDEN, GRAND TETON, 1872: a new chapter of Western Discovery.
by Nathaniel Pitt "(National Park") Langford.
Trials and triumphs of what may have been the first party to climb the Grand Tetons of Wyoming, July 29, 1872. Author Langford was among the early explorers of the Yellowstone/Teton region and was first superintendent of Yellowstone National Park. His claim to a first ascent of the Grand Teton has been challenged by later parties, and former park naturalist McCurdy considers the various claims in the editor's preface. But regardless, the account still gives a fine record of what mountain climbing was like in the early days in this region. The story finishes with a visit to Yellowstone geysers and a meeting with geologist Dr. Hayden, who now has this mountain named for him. Reprint from Scribner's Monthly.
Illustrations from Thomas Moran and others, 24 pages. more...
ISBN-10: 0-89646-066-5. ISBN-13: 978-0-89646-066-9. Order #: VIST0066 paper$3.95. Historical reprint.
THE YELLOWSTONE NATIONAL PARK
by John Muir.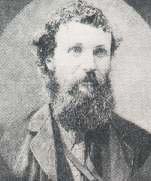 Here is what may well be Muir's most literary piece of nature writing, inspired not by the Sierra Nevada he was more familiar with, but by the wonders of the Yellowstone region. The text tells of the park's geysers, lakes, mountains, animals, flowers and trees, petrified forest--of the "blessed old Yellowstone Wonderland." It is the source for his oft-quoted phrase:
"Climb the mountains and get their good tidings. Nature's peace will flow into you as sunshine flows into trees.
The winds will blow their own freshness into you, and the storms their energy, while cares will drop off like autumn leaves."
Tips on how to travel in the park around the turn-of the-century are included!
Illustrated with drawings and engravings by Thomas Moran and others. 80 pages, 6 x 9, coated stock. more....
ISBN 978-0-89646-101-7. Order #: VIST0101 paper$7.95. Historical reprint.
OH, RANGER!a book about the national parks. by Horace M. Albright and Frank J. Taylor.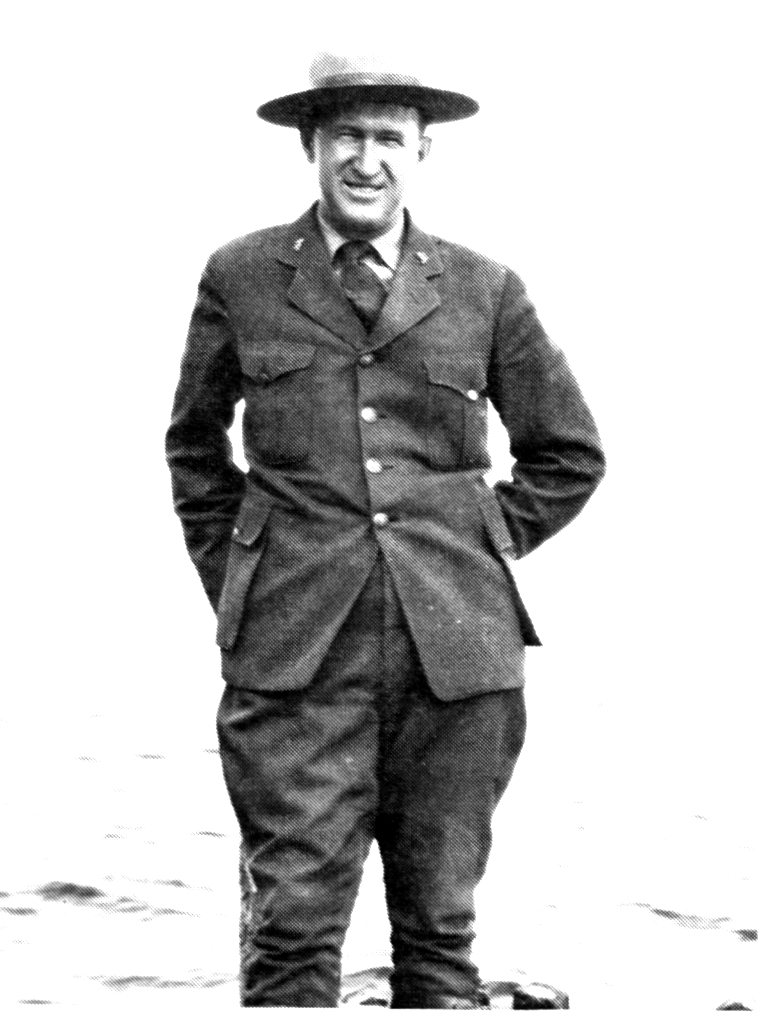 This is the classic, 1928 edition, reprinted. Here is a nostalgic look at America's early national parks and their ranger service by their director of that time. Author Albright was also a long-time superintendent of Yellowstone National Park. Originally published in 1928 by Stanford University Press. A foreword is added from President Gerald Ford, once a Yellowstone ranger. more...
ISBN-10: 0-89646-068-1. ISBN-13: 978-0-89646-068-3. Order #: VIST0068 paper$7.95. Historical reprint.
SAVE! Scuffed copies of Oh, Ranger! A Book about the National Parks are available at discount. Go to Scuffed Specials.
THE BUFFALO--1898. by Colonel Henry Inman with "Buffalo Bill" Cody.
America nearly lost its buffalo (or bison, to be more accurate), but in an early conservation effort a small herd was retained. This has now grown into a sizable population, which recall to us the vast herds that once roamed and even blackened the plains. This story, however, is told by one who at one point in his career was actively engaged in slaughtering the animals. They were a nuisance that got in the way of the new trains, and, besides, eliminating buffaloes might help in subduing Indians. Life habits of the animal are given as well, and what better way to learn of the place in our history of the buffalo than by reading an account by one of the principals in their history. Reprinted from 1898.
Illustrations are by Frederic Remington and others. 48 pages. more....
ISBN-10: 0-89646-028-2. ISBN-13: 978-0-89646-028-7. Order #: VIST0028 paper$4.95. Historical reprint.
This "VistaBooks" Yellowstone & Grand Teton" page was last modified October 9, 2021. Did you come here from a link on another website? For latest version of this page, click or copy to your browser: https://www.vistabooks.com/Themes/vistpubsyell.html"> https://www.vistabooks.com/Themes/vistpubsyell.html. Copyright © 2021. VistaBooks LLC.