VISTABOOKS
Oh, Ranger! a book about the national parks
to National Parks page
to Yellowstone/Tetons page
to VistaBooks Home/Contents
Oh, Ranger! a book about the national parks

by Horace M. Albright and Frank J. Taylor.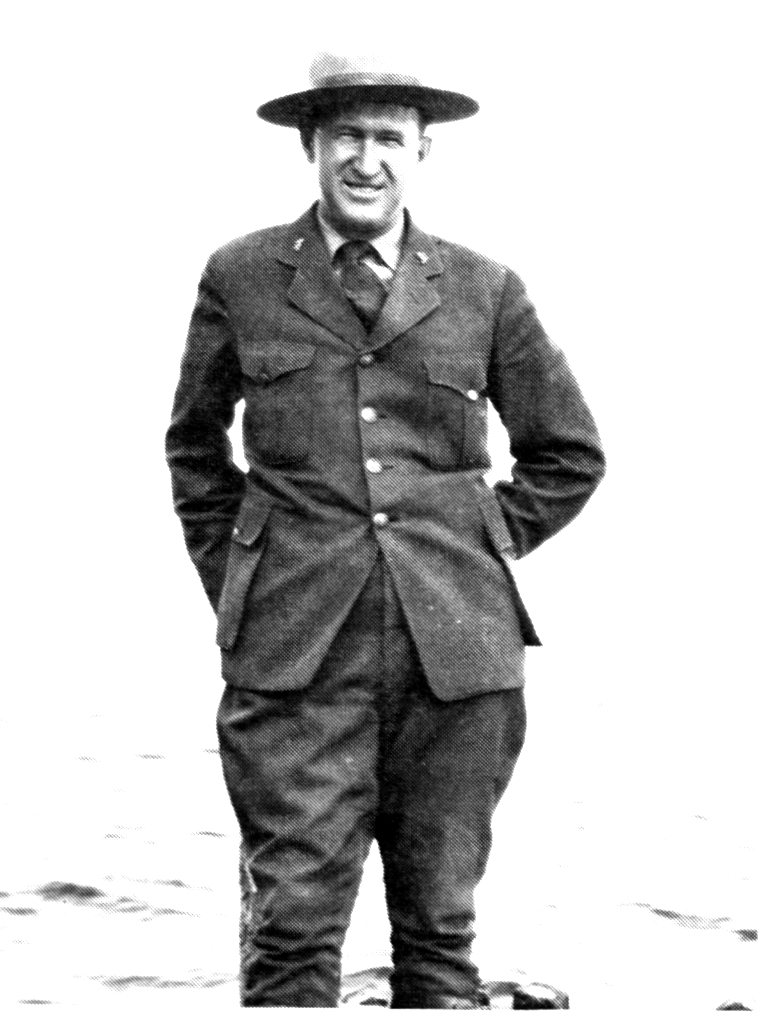 This is a reprint of the classic, 1928 edition. Here is a nostalgic look at America's early national parks and their ranger service by their director of that time. Author Albright was also a long-time superintendent of Yellowstone National Park. Originally published in 1928 by Stanford University Press, and available continuously ever since, this book relates humorous stories of bears and other wild animals, Indians, fishing, park "dudes and sagebrushers" (hotel guests and campers, respectively), the fledgling ranger service, and the antics of the American tourist early in the roaring '20s. This edition includes the late author's last foreword and a tribute from a former president and early Yellowstone ranger, Gerald Ford.
To the pen-and-ink drawings from the original have been added 50 early park photographs. 160 pages.
ISBN-10: 0-89646-068-1. ISBN-13: 978-0-89646-068-3. Order #: VIST0068 paper$7.95
SAVE! Scuffed copies of Oh, Ranger! A Book about the National Parks are available at discount. Go to Scuffed Specials.
Note that this classic edition of Oh, Ranger! A Book about the National Parks is reprinted from the original 1928 printing authored by National Park Service Director Horace Albright and includes a forward by him. A book with a similar title, Oh, Ranger! True Stories form Our National Parks, was issued in 2007 with a collection of more recent ranger stories. Another recent book of ranger stories is called Hey Ranger, with more than one volume.
more...: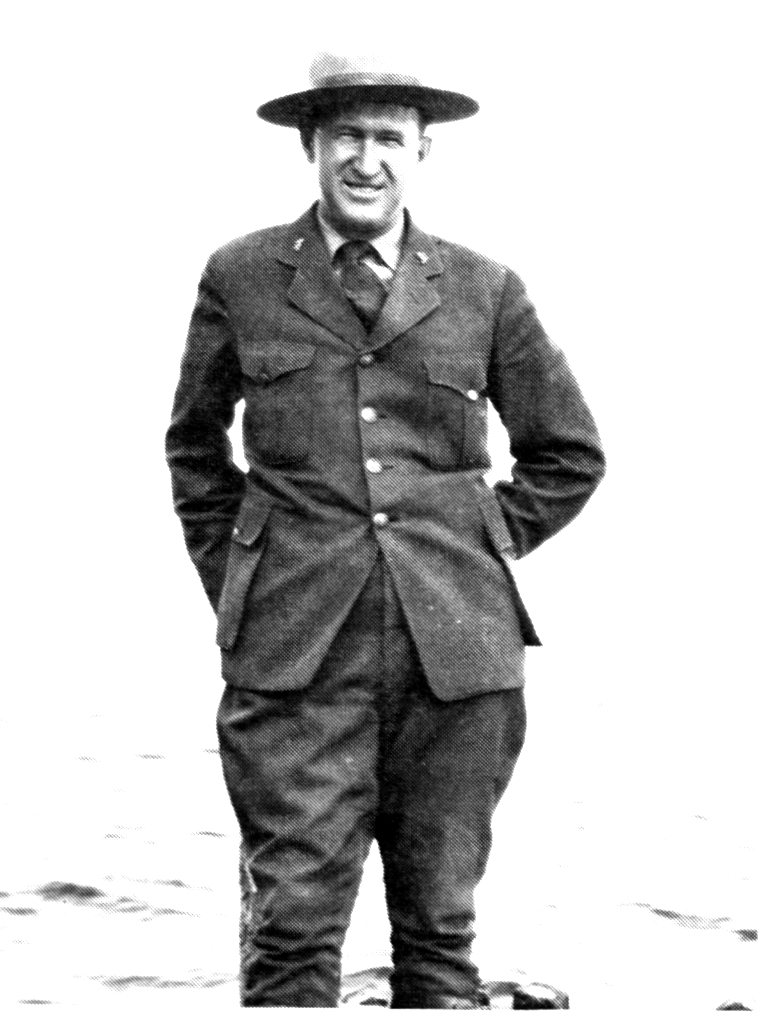 to National Parks page
to Yellowstone/Tetons page
to VistaBooks Home/Contents
---
This "VistaBooks: 'Oh, Ranger! a book about the national parks' page was last modified October 5, 2021 . Did you come here from a link on another website? For latest version of this page, click or copy to your browser: https://www.vistabooks.com/Titles/vistpubs0068.html. Copyright © 2021 VistaBooks LLC.